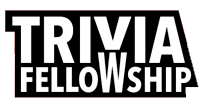 A quiz about the songs lyrics of the 1960s
Question 1 of 10
"Near the village the peaceful village" what sleeps tonight, according to The Tokens?
Question 2 of 10
In 1964, Dean Martin sang that the road was still open to his what?
Question 3 of 10
In a song about rusty bells, Peggy Lee said no-one was praying where?
Question 4 of 10
What do you get for rent at 50 cents in "King of the Road"?
Question 5 of 10
Who sang about the man who shot Liberty Valance?
Question 6 of 10
"That's when my love come tumbling down" is from which song?
Question 7 of 10
What month is mentioned in "My Girl" by the Temptations?
Question 8 of 10
On which floor of their block do the Rolling Stones live in "Get Off Of My Cloud"?
Question 9 of 10
What is used to describe the song of the lark in "You'll Never Walk Along"?
Question 10 of 10
"Well, I saved my pennies and I saved my dimes" is from which Beach Boys song?

Trivia Quiz For Smart People
Tell your score in the comments!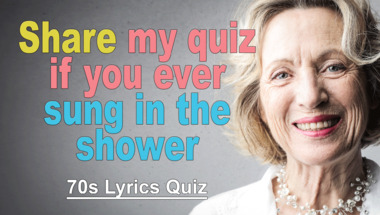 Old Sayings Quiz
10 questions to test your knowledge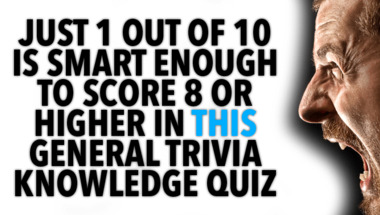 1969 Song Quiz
10 songs to guess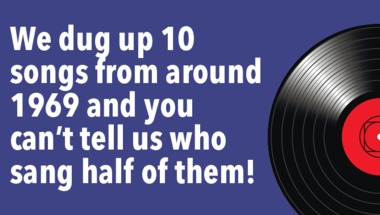 Quiz : Who sang these 10 songs
This will not be easy! :)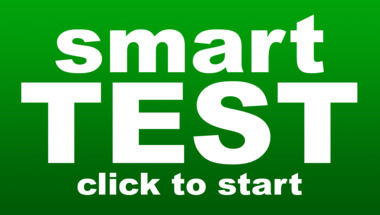 Mixed Knowledge Quiz
10 questions to test your knowledge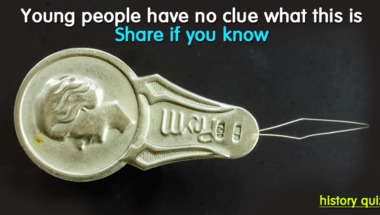 10 General Trivia Questions
How's your trivia brain doing?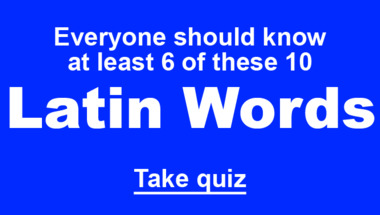 Quiz : The meaning of rare wor
We have lined to words up for you here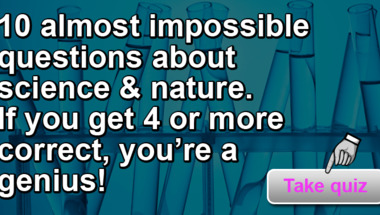 Medicine Trivia Quiz
10 questions to test your knowledge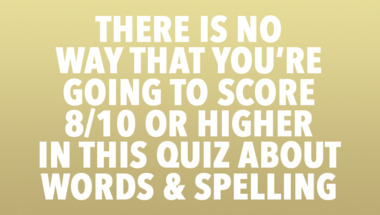 Are you smart?
Take this test to find out now!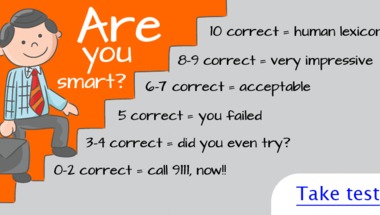 Science Trivia Quiz
10 questions to test your knowledge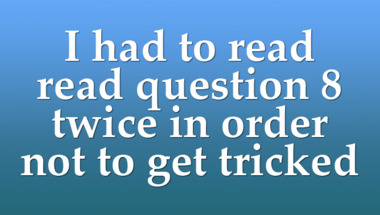 Movie Quiz
10 Impossible Questions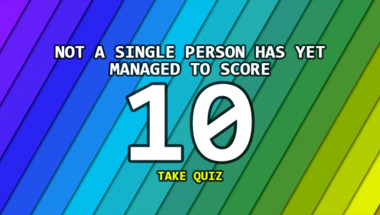 TV-QUIZ
What do you remember?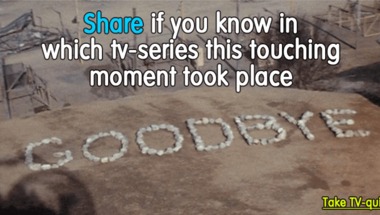 Trivia Quiz For Experts
10 Questions For The Knowledgeable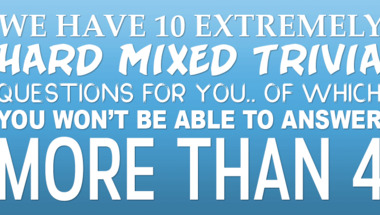 Quiz : Do you know 1950s song
10 questions about the songs of the past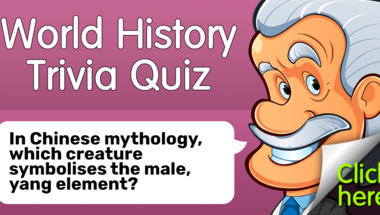 General Trivia Quiz For Expert
If you're lucky, you'll get 3 out of 10 right..