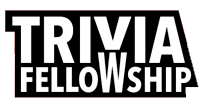 Cozy trivia quiz
Question 1 of 10
Which of the following countries is most associated with Poulet aux Champignons?
Question 2 of 10
In the USA, what are 'Cheyenne Frontier Days' and the 'Pendleton Roundup'?
Question 3 of 10
Known as 'Main Street of America' Route 66 was a highway connecting which 2 cities?
Question 4 of 10
What is adobe, much used in Oasisoamericana architecture?
Question 5 of 10
In Greek mythology, what name is given to the monsters with sharp fangs and hair of living snakes?
Question 6 of 10
Which of these national leaders did not die in 1945?
Question 7 of 10
Who was President during the first Gulf War?
Question 8 of 10
The device known as a 'Dead Man's Handle' is found in which type of transport?
Question 9 of 10
Mongolia is bordered by what two countries?
Question 10 of 10
Who was known as "El Draque" (the dragon) by the Spanish?

Trivia Quiz For Smart People
Tell your score in the comments!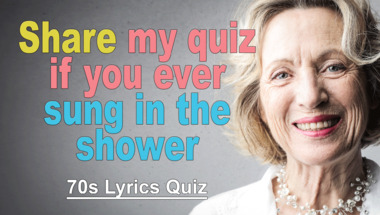 Old Sayings Quiz
10 questions to test your knowledge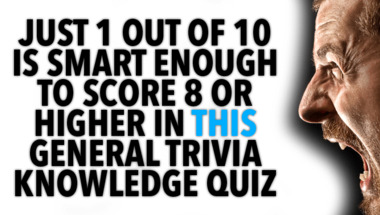 1969 Song Quiz
10 songs to guess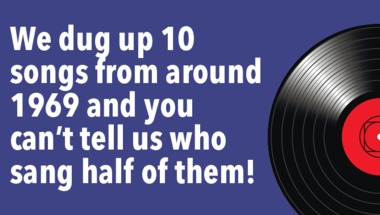 Quiz : Who sang these 10 songs
This will not be easy! :)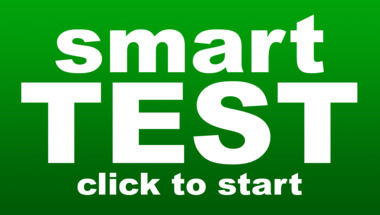 Mixed Knowledge Quiz
10 questions to test your knowledge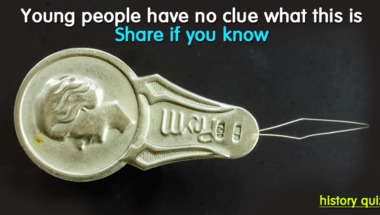 10 General Trivia Questions
How's your trivia brain doing?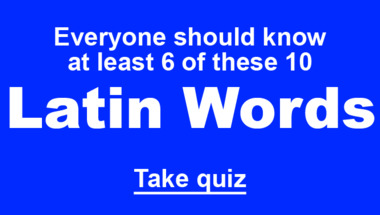 Quiz : The meaning of rare wor
We have lined to words up for you here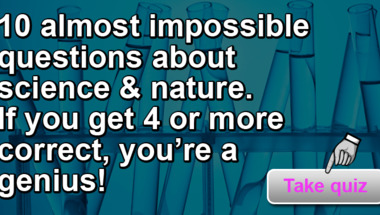 Medicine Trivia Quiz
10 questions to test your knowledge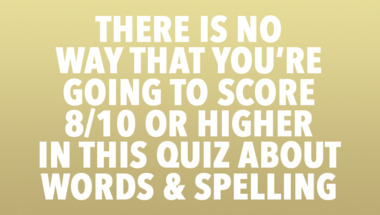 Are you smart?
Take this test to find out now!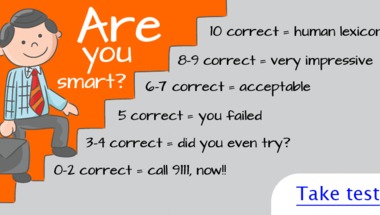 Science Trivia Quiz
10 questions to test your knowledge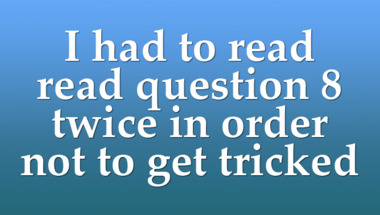 Movie Quiz
10 Impossible Questions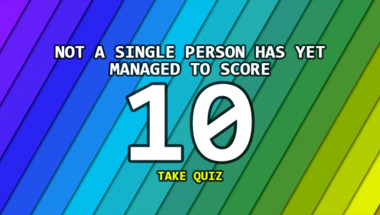 TV-QUIZ
What do you remember?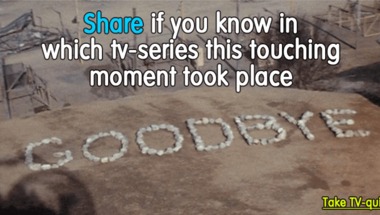 Quiz : Do you know 1950s song
10 questions about the songs of the past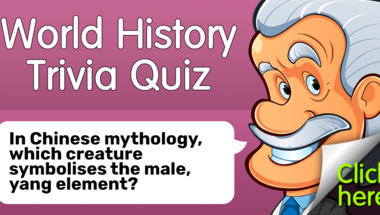 Trivia Quiz For Experts
10 Questions For The Knowledgeable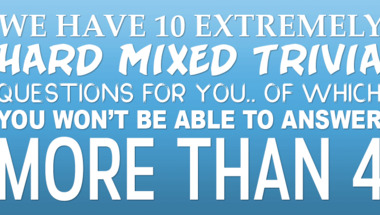 General Trivia Quiz For Expert
If you're lucky, you'll get 3 out of 10 right..