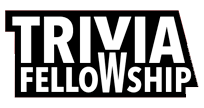 10 super hard cooking questions
Question 1 of 10
What cheese, originally made in France, has a rich mushroom flavor?
Question 2 of 10
What is not an ingredient of frumenty?
Question 3 of 10
Rachael Ray has bottled her own special cooking ingredient, referred to as what?
Question 4 of 10
What would you be eating if you ordered 'pamplemousse' in a French restaurant?
Question 5 of 10
Which country does the chorizo sausage come from?
Question 6 of 10
What kind of food is a "casaba"?
Question 7 of 10
What is the English word for the French seafood called anguille?
Question 8 of 10
What is preserved in salt, ash, lime and black tea then packed in rice husks & urns?
Question 9 of 10
What is the thinnest form of straight pasta commonly available?
Question 10 of 10
What two plants does hay, a food for farm animals, come from?

1962 Song Quiz
10 questions to test your knowledge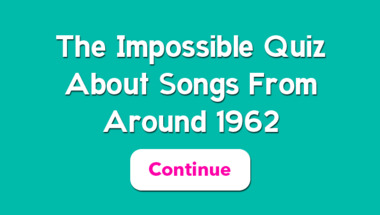 Mixed Trivia Questions
10 questions to test your knowledge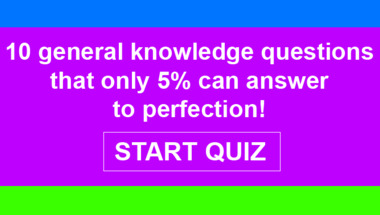 General Trivia Quiz
10 questions are ready to be answered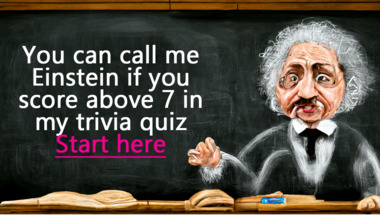 1960s Song Quiz
10 questions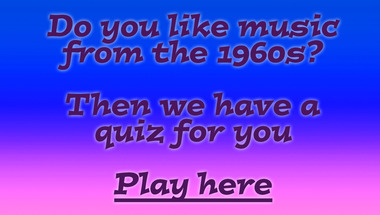 General Trivia Quiz
Most people wont even get 7 out of 10 correct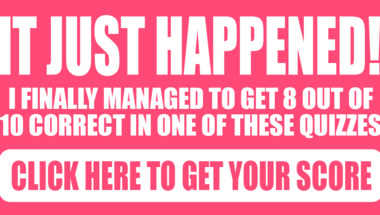 Quiz about sayings
10 mixed questions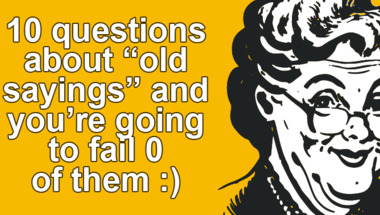 World Geography Quiz
10 questions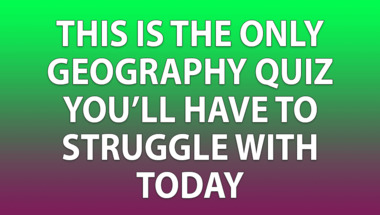 Geography Quiz
10 mixed questions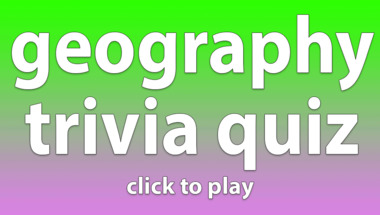 General Trivia IQ challenge
10 mixed trivia questions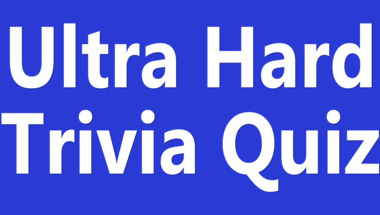 Food Quiz
10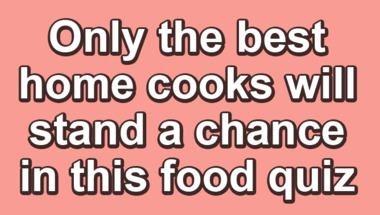 Trivia Quiz About 1970
10 challenging questions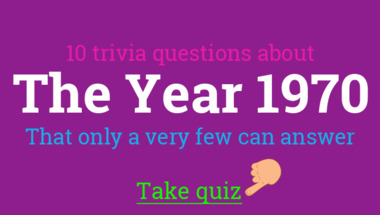 Trivia quiz for people who are
10 mixed questions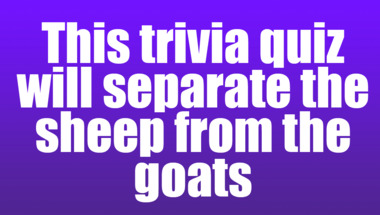 10 mixed general trivia questi
I made a quiz for you! :)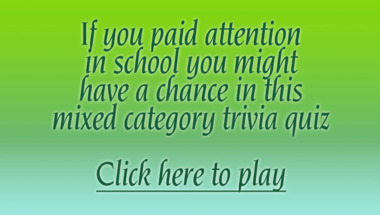 Mixed Knowledge Quiz
Let's see how smart you really are!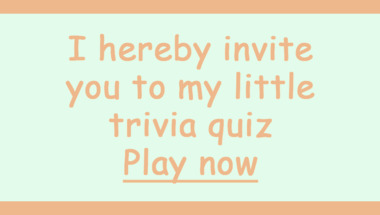 General Trivia Quiz
10 questions are ready to be answered