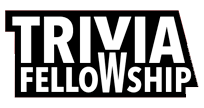 $1000 CONTEST
SUBSCRIBE TO OUR BRAND NEW
YOUTUBE CHANNEL
AND WIN $1000
* When the channel reached 10,000 subscribers we will randomly draw a winner
Trivia Quiz : Mixed categories
Question 1 of 10
Where was Ronald Reagan when he said, as part of a speech on 12 June 1987,´Mr Gorbachev, tear down this wall´?
Question 2 of 10
In cookery, which of these is not an ingredient of a Victoria sponge cake?
Question 3 of 10
In which country is the harbour city Mumbai?
Question 4 of 10
A great Egret is which type of animal?
Question 5 of 10
Which country does the Pope live in?
Question 6 of 10
What type of radar measures radial velocity?
Question 7 of 10
Which of these musical voices is the lowest?
Question 8 of 10
Which of these is an African city, not a country?
Question 9 of 10
Which of these natural events will affect the climate?
Question 10 of 10
Which of these is the title of a Stephen King novel about a dog?

$1000 CONTEST
SUBSCRIBE TO OUR BRAND NEW
YOUTUBE CHANNEL
AND WIN $1000
* When the channel reached 10,000 subscribers we will randomly draw a winner
95 percent fail this Southern
Click here to take quiz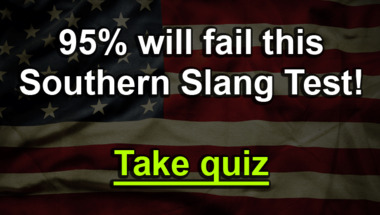 World History Quiz
10 very hard questions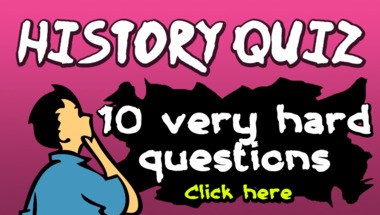 General Quiz for everyone
10 mixed category questions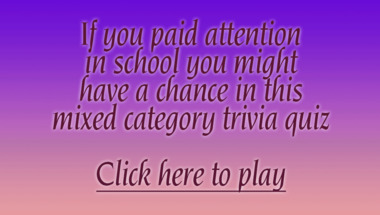 Quiz for home cooks
10 hard questions about food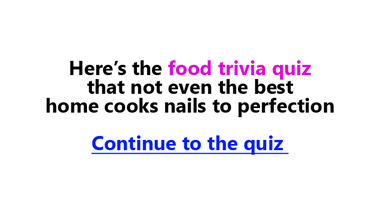 General Quiz for everyone
10 mixed trivia questions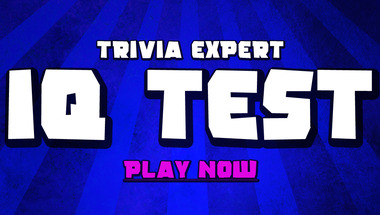 Trivia Quiz : General Knowledg
10 fun questions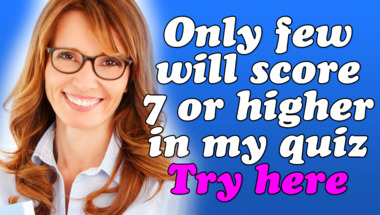 General Trivia Quiz
10 mixed questions for you to have fun with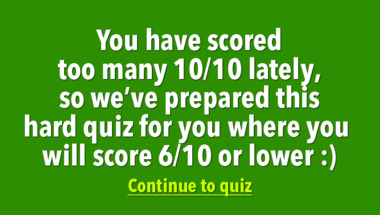 Movie Quiz For Experts
10 extremely difficult questions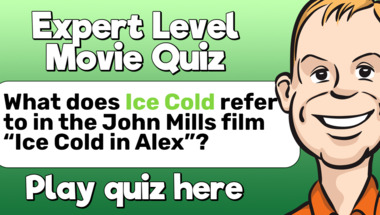 World History Quiz
10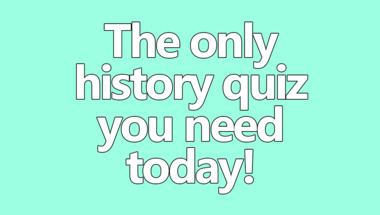 General Trivia 10 Question Qui
Mixed Knowledge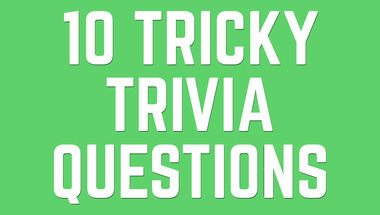 Mixed knowledge questions
10 questions in mixed categories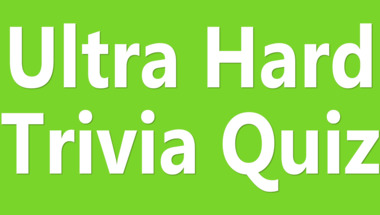 Hard Song Quiz About 1977
You Wont Even Get 4 Correct Answers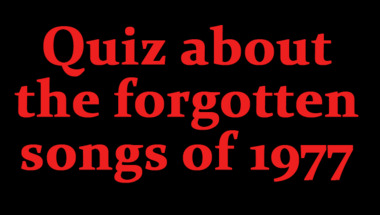 Mixed Knowledge Quiz
How many of them will you answer correctly?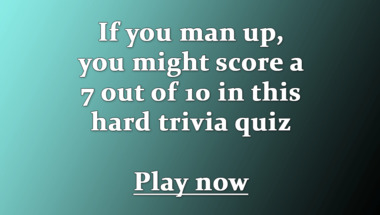 World Geography Quiz
10 mixed questions for you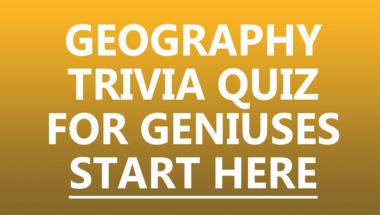 1960s Song Quiz
10 mixed questions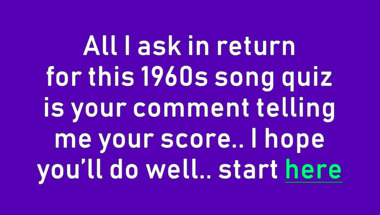 Our fun games