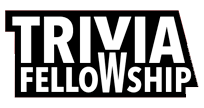 $1000 CONTEST
SUBSCRIBE TO OUR BRAND NEW
YOUTUBE CHANNEL
AND WIN $1000
* When the channel reached 10,000 subscribers we will randomly draw a winner
It is time for a trivia quiz
Question 1 of 10
Which of these words is not pronounced the same as either of the other two?
Question 2 of 10
GOA is the airport code for which Italian city?
Question 3 of 10
The control center of a cell is said to be the what?
Question 4 of 10
Who fell in love with his own reflection, according to Greek mythology?
Question 5 of 10
Which of these is a soil that is better to grow plants in?
Question 6 of 10
What type of animal is Sonic, of "Sonic and the Secret Rings"?
Question 7 of 10
What was the name of the rock opera released by The Who in 1969?
Question 8 of 10
Tricholoromethane is a colorless, sweet-smelling, dense liquid that was once widely used as an anesthetic. What is its common name?
Question 9 of 10
In terms of electricity, what does AC stand for?
Question 10 of 10
What mountain range runs through Columbia, Peru, Venezuela and Argentina?

$1000 CONTEST
SUBSCRIBE TO OUR BRAND NEW
YOUTUBE CHANNEL
AND WIN $1000
* When the channel reached 10,000 subscribers we will randomly draw a winner
General Quiz for everyone
10 mixed trivia questions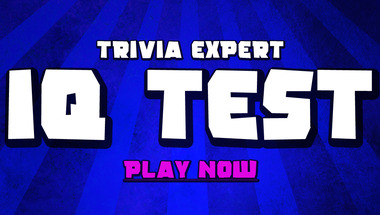 Quiz for home cooks
10 hard questions about food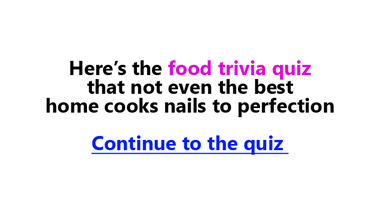 General Quiz for everyone
10 mixed category questions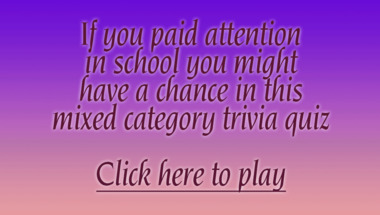 95 percent fail this Southern
Click here to take quiz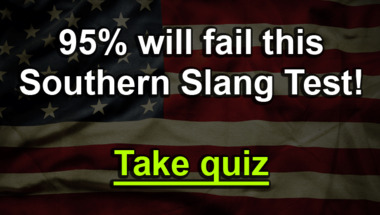 Trivia Quiz : General Knowledg
10 fun questions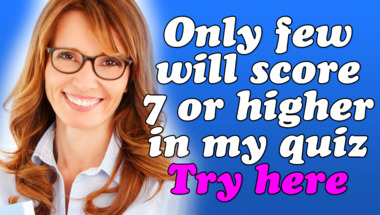 Movie Quiz For Experts
10 extremely difficult questions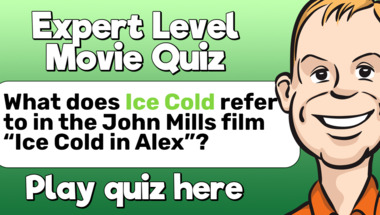 General Trivia Quiz
10 mixed questions for you to have fun with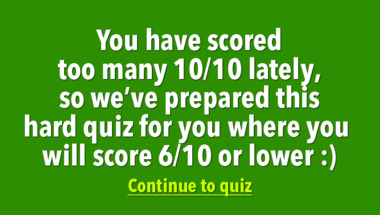 World History Quiz
10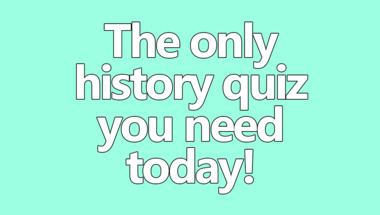 General Trivia 10 Question Qui
Mixed Knowledge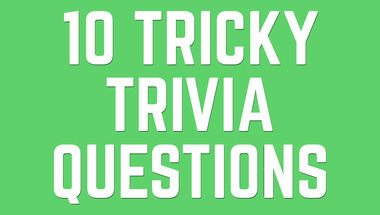 Hard Song Quiz About 1977
You Wont Even Get 4 Correct Answers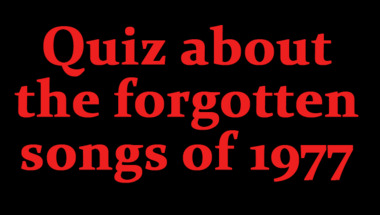 Mixed knowledge questions
10 questions in mixed categories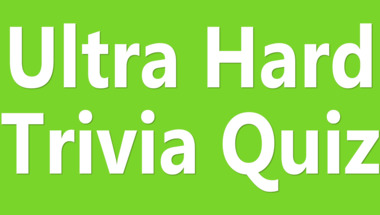 Quiz for smart people
10 questions to test your knowledge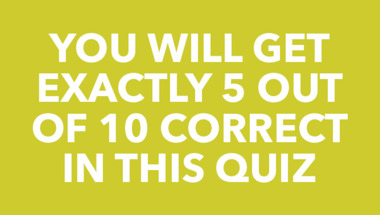 General Trivia Quiz
10 questions to test your knowledge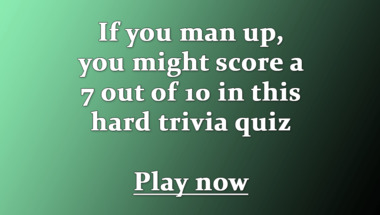 Knowledge Quiz For Everyone
Theme : Explorers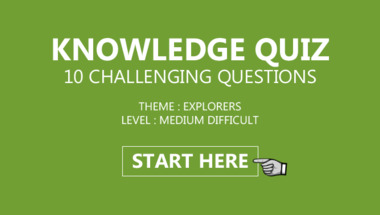 1960s Song Quiz
10 mixed questions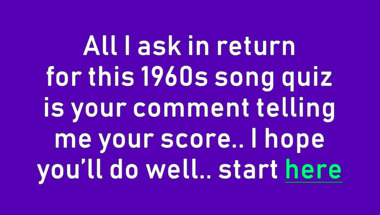 Our fun games