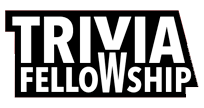 $1000 CONTEST
SUBSCRIBE TO OUR BRAND NEW
YOUTUBE CHANNEL
AND WIN $1000
* When the channel reached 10,000 subscribers we will randomly draw a winner
Quiz : Movie Quotes of the 1960s
Question 1 of 10
"Now, I'm the king of the swingers, whoa" is from which Disney movie?
Question 2 of 10
"Supercalifragilisticexpialidocious" is from which 1964 movie?
Question 3 of 10
The line "Fagin, this sausage is moldy!" comes from which movie?
Question 4 of 10
Which war movie has the line "It's possible for one man to get out through the wire, even get away"?
Question 5 of 10
"You're only supposed to blow the bloody doors off!" is from which 60s movie?
Question 6 of 10
"Tonya! Can you play the balalaika" is from a film about which Doctor?
Question 7 of 10
Which movie features the sung line "I'd like to go back to San Juan"
Question 8 of 10
Which movie starts "Stand by for a message from Dianthus, President of Earth"?
Question 9 of 10
Which character says "The difference between a lady and a flower girl is not how she behaves, but how she is treated"?
Question 10 of 10
In Dr No, who says " James! Where have you been? I've been searching all over London for you"?

$1000 CONTEST
SUBSCRIBE TO OUR BRAND NEW
YOUTUBE CHANNEL
AND WIN $1000
* When the channel reached 10,000 subscribers we will randomly draw a winner
General Quiz for everyone
10 mixed trivia questions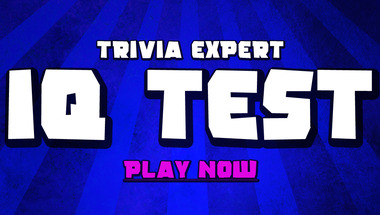 Quiz for home cooks
10 hard questions about food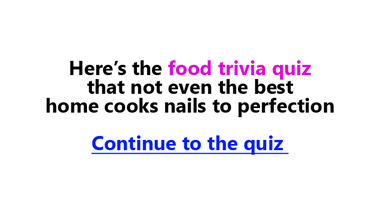 General Quiz for everyone
10 mixed category questions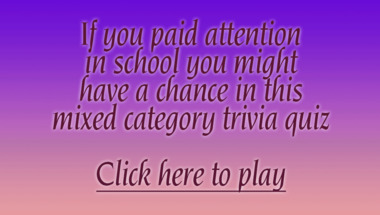 Trivia Quiz : General Knowledg
10 fun questions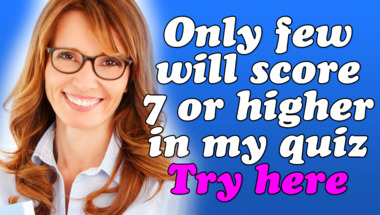 Movie Quiz For Experts
10 extremely difficult questions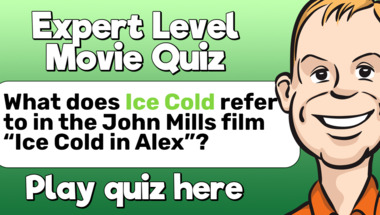 General Trivia Quiz
10 mixed questions for you to have fun with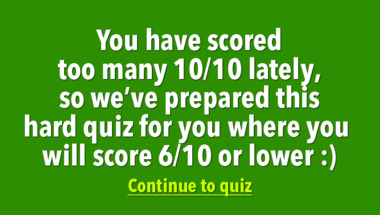 95 percent fail this Southern
Click here to take quiz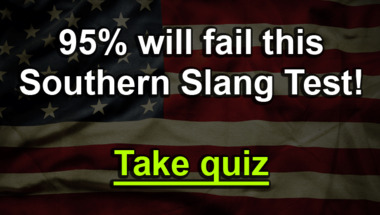 World History Quiz
10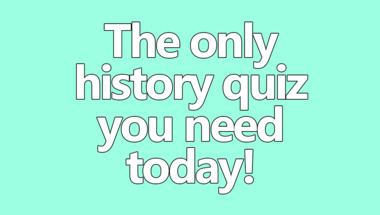 General Trivia 10 Question Qui
Mixed Knowledge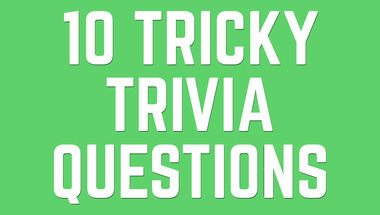 Hard Song Quiz About 1977
You Wont Even Get 4 Correct Answers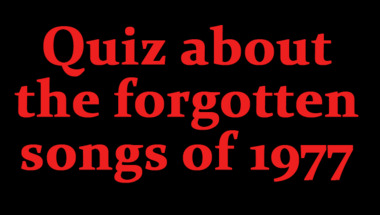 Mixed knowledge questions
10 questions in mixed categories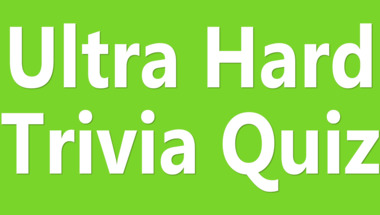 Quiz for smart people
10 questions to test your knowledge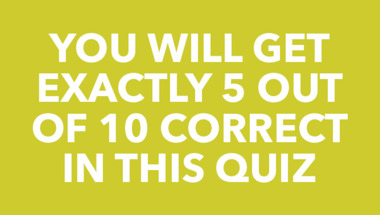 General Trivia Quiz
10 questions to test your knowledge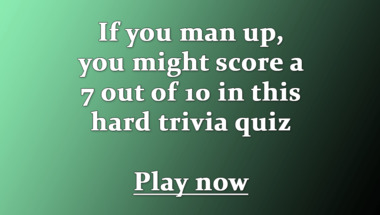 Knowledge Quiz For Everyone
Theme : Explorers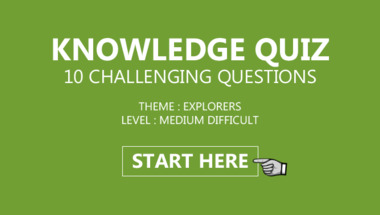 1960s Song Quiz
10 mixed questions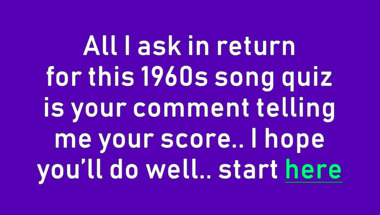 Our fun games