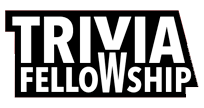 $1000 CONTEST
SUBSCRIBE TO OUR BRAND NEW
YOUTUBE CHANNEL
AND WIN $1000
* When the channel reached 10,000 subscribers we will randomly draw a winner
Food & cooking quiz
Question 1 of 10
With which country's native cuisine would you associate Soy Braised Mandarin Fish?
Question 2 of 10
Which of these desserts does not contain nuts?
Question 3 of 10
Dijon Mustard comes from which country?
Question 4 of 10
What is the slang name for a Fish and Chip shop?
Question 5 of 10
What is the main ingredient of a panna cotta dessert?
Question 6 of 10
Which of the following would you expect to find in Toad in the Hole?
Question 7 of 10
Monterey Jack is a type of which food?
Question 8 of 10
What is mixed with rum and pineapple juice to make a piña colada?
Question 9 of 10
Lagman is a Chinese dish whose name translates as stretched or hand-pulled what?
Question 10 of 10
Zuppa di pesce is included in which cuisine?

$1000 CONTEST
SUBSCRIBE TO OUR BRAND NEW
YOUTUBE CHANNEL
AND WIN $1000
* When the channel reached 10,000 subscribers we will randomly draw a winner
General Quiz for everyone
10 mixed trivia questions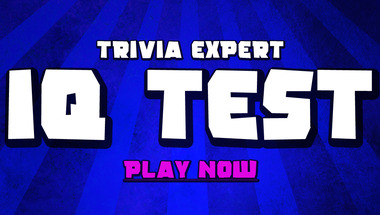 Quiz for home cooks
10 hard questions about food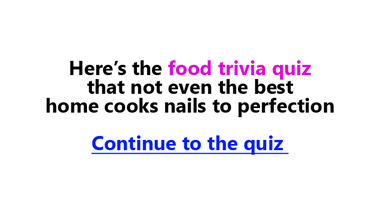 General Quiz for everyone
10 mixed category questions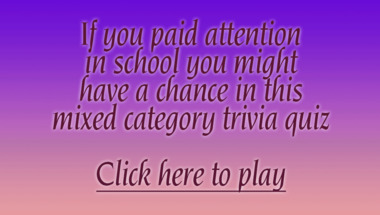 Trivia Quiz : General Knowledg
10 fun questions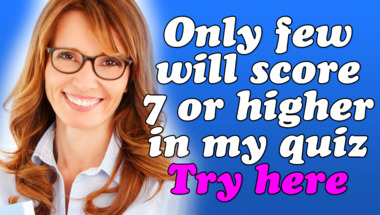 Movie Quiz For Experts
10 extremely difficult questions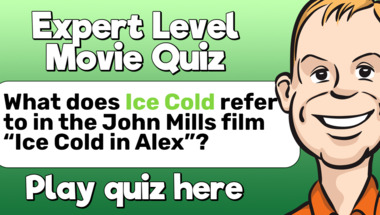 General Trivia Quiz
10 mixed questions for you to have fun with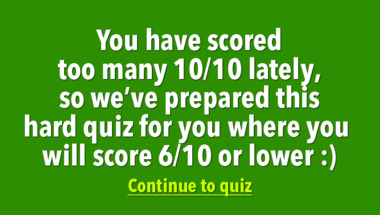 General Trivia 10 Question Qui
Mixed Knowledge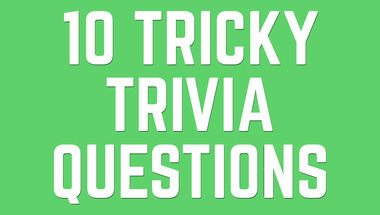 World History Quiz
10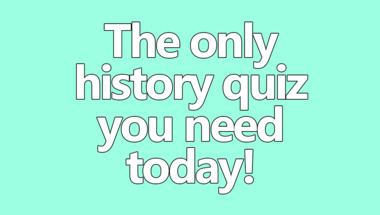 Hard Song Quiz About 1977
You Wont Even Get 4 Correct Answers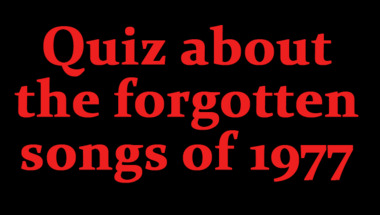 Mixed knowledge questions
10 questions in mixed categories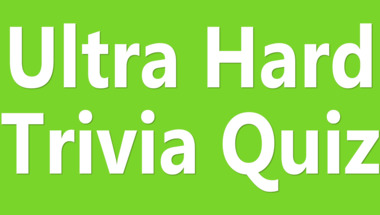 10 super hard cooking question
Not even a masterchef will nail this one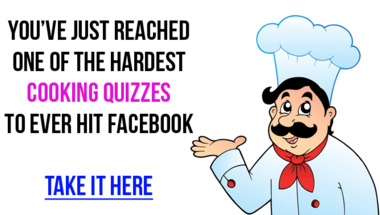 Quiz for smart people
10 questions to test your knowledge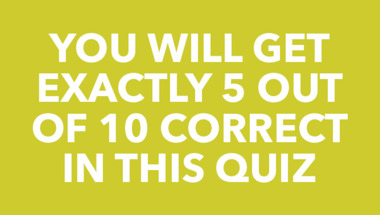 Knowledge Quiz For Everyone
Theme : Explorers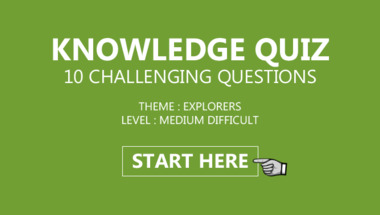 1960s Song Quiz
How many songs do you know?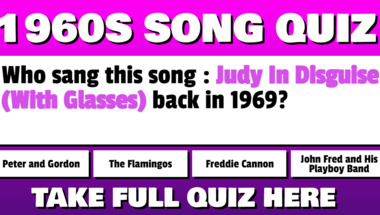 General Trivia Quiz
10 questions to test your knowledge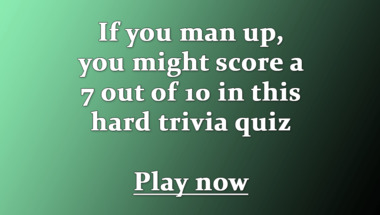 Our fun games