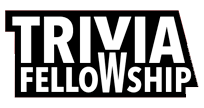 $1000 CONTEST
SUBSCRIBE TO OUR BRAND NEW
YOUTUBE CHANNEL
AND WIN $1000
* When the channel reached 10,000 subscribers we will randomly draw a winner
General trivia quiz
Question 1 of 10
Molly signed up for a gym membership worth $360, and is paying it monthly. How much are her monthly repayments?
Question 2 of 10
Where in the body are the tonsils found?
Question 3 of 10
Uploading short form video content to socila media is what type of marketing?
Question 4 of 10
Which of these is not a real species of dinosaur?
Question 5 of 10
What was the surname of the man who developed the first electric battery?
Question 6 of 10
Who wrote 'A History of King Richard III' in the 16th century?
Question 7 of 10
Quiche Lorraine contains which of these ingredients?
Question 8 of 10
Which of these countries has a population of more than 100 million people?
Question 9 of 10
What knight does King Arthur literally cut down to pieces in "Monty Python and the Holy Grail"?
Question 10 of 10
What is the name of the person who teaches in a university?

$1000 CONTEST
SUBSCRIBE TO OUR BRAND NEW
YOUTUBE CHANNEL
AND WIN $1000
* When the channel reached 10,000 subscribers we will randomly draw a winner
General Quiz for everyone
10 mixed trivia questions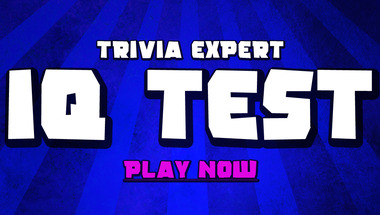 Quiz for home cooks
10 hard questions about food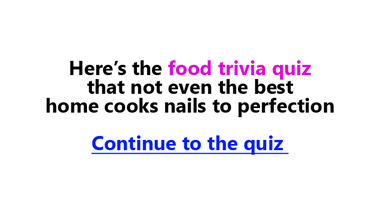 General Quiz for everyone
10 mixed category questions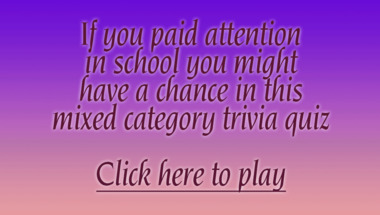 Trivia Quiz : General Knowledg
10 fun questions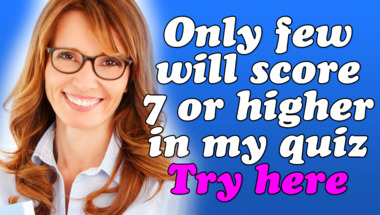 Movie Quiz For Experts
10 extremely difficult questions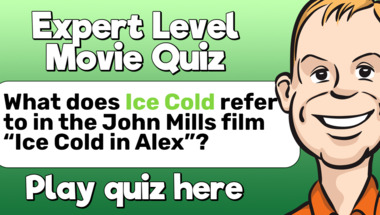 General Trivia Quiz
10 mixed questions for you to have fun with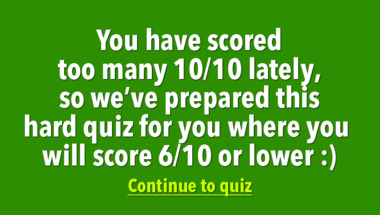 World History Quiz
10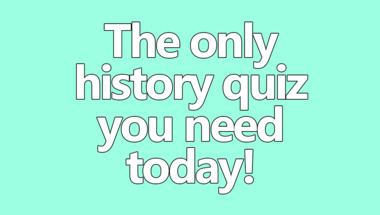 General Trivia 10 Question Qui
Mixed Knowledge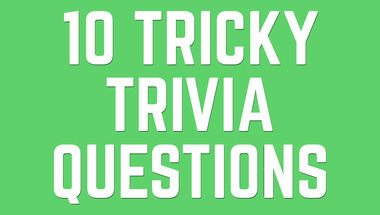 Mixed knowledge questions
10 questions in mixed categories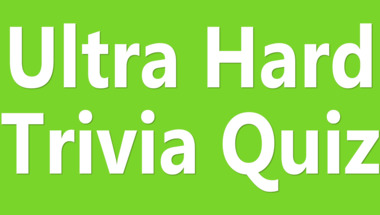 Hard Song Quiz About 1977
You Wont Even Get 4 Correct Answers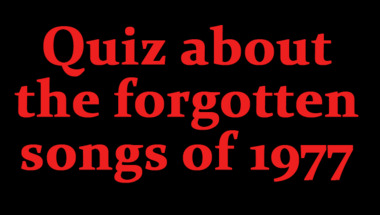 Quiz for smart people
10 questions to test your knowledge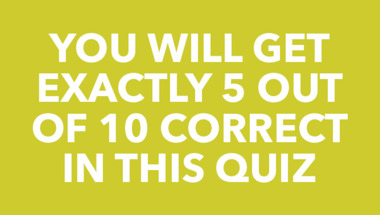 10 super hard cooking question
Not even a masterchef will nail this one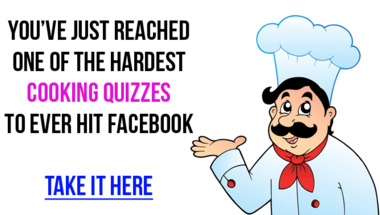 Knowledge Quiz For Everyone
Theme : Explorers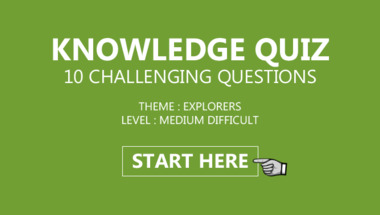 1960s Song Quiz
How many songs do you know?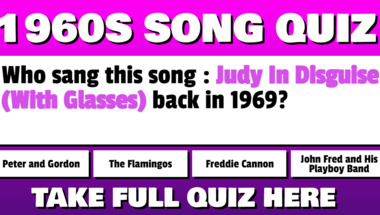 General Trivia Quiz
10 questions to test your knowledge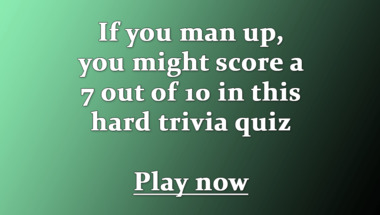 Our fun games