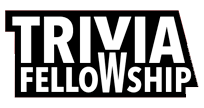 $1000 CONTEST
SUBSCRIBE TO OUR BRAND NEW
YOUTUBE CHANNEL
AND WIN $1000
* When the channel reached 10,000 subscribers we will randomly draw a winner
Trivia Quiz for everybody
Question 1 of 10
What does the C stand for in OCD?
Question 2 of 10
What is the only country bordering Vatican City?
Question 3 of 10
Which is not an essential ingredient in beer?
Question 4 of 10
Glasgow is in which country?
Question 5 of 10
"You better watch out, You better not cry" and what?
Question 6 of 10
What are the colors obtained by mixing equal amounts of two primary colors called?
Question 7 of 10
In what country was Buick founded in 1903?
Question 8 of 10
How many keys with numbers on them are found on the typical telephone keypad?
Question 9 of 10
Which is the highest mountain in the world ?
Question 10 of 10
The Greenwich Meridian passes near which major city?

$1000 CONTEST
SUBSCRIBE TO OUR BRAND NEW
YOUTUBE CHANNEL
AND WIN $1000
* When the channel reached 10,000 subscribers we will randomly draw a winner
General Quiz for everyone
10 mixed trivia questions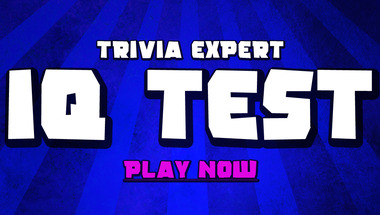 Quiz for home cooks
10 hard questions about food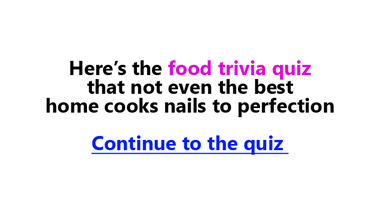 General Quiz for everyone
10 mixed category questions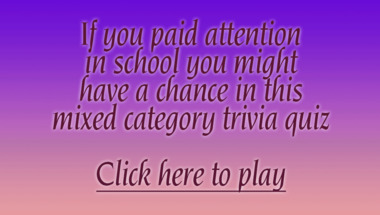 Trivia Quiz : General Knowledg
10 fun questions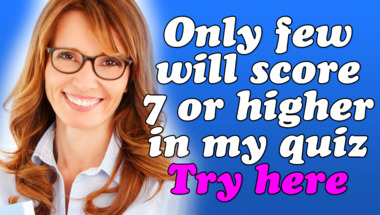 Movie Quiz For Experts
10 extremely difficult questions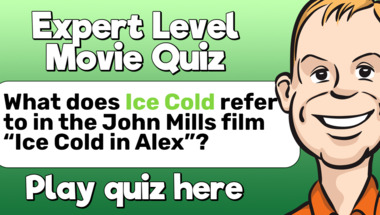 General Trivia Quiz
10 mixed questions for you to have fun with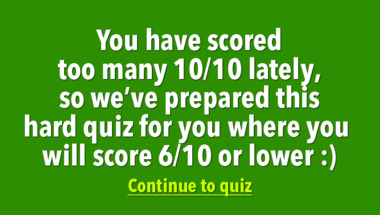 General Trivia 10 Question Qui
Mixed Knowledge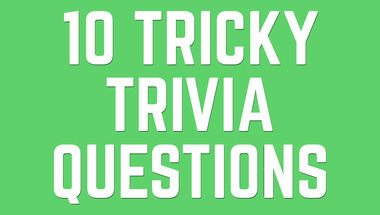 World History Quiz
10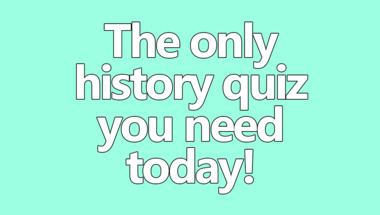 Hard Song Quiz About 1977
You Wont Even Get 4 Correct Answers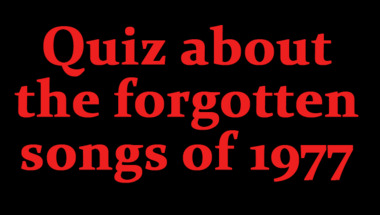 Mixed knowledge questions
10 questions in mixed categories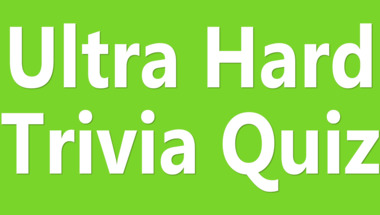 10 super hard cooking question
Not even a masterchef will nail this one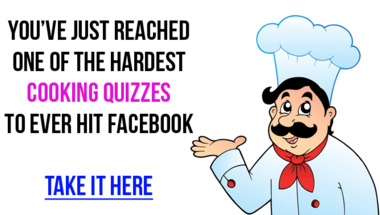 Quiz for smart people
10 questions to test your knowledge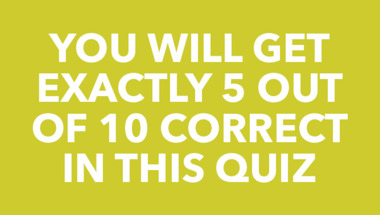 1960s Song Quiz
How many songs do you know?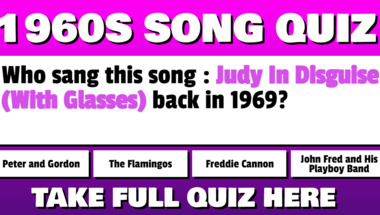 Knowledge Quiz For Everyone
Theme : Explorers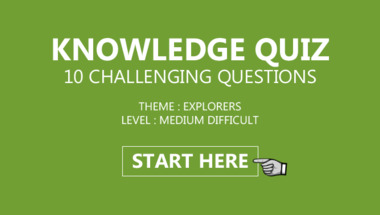 General Trivia Quiz
10 questions to test your knowledge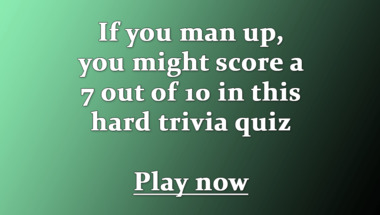 Our fun games