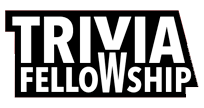 Trivia Quiz For Smart People
Question 1 of 10
What was a popular trend in 2004-2005 for a young 20's male to wear with suits?
Question 2 of 10
What is the most popular sport in Peru?
Question 3 of 10
Finish this 2013 movie title, "Thor: The ____ World".
Question 4 of 10
What was the name of Al Pacino's character in "The Godfather"?
Question 5 of 10
What is the area of a picture, often at the bottom, that appears to be closest to the viewer called?
Question 6 of 10
Where did jambalaya originate?
Question 7 of 10
The Baha Men had a 2000 hit with which song?
Question 8 of 10
Which word is a correct plural noun?
Question 9 of 10
Robin Williams won an Oscar for playing a psychiatrist, Sean Maguire, in what movie?
Question 10 of 10
The definition of "Large, spherical body which orbits the Sun or another star" best fits which science term?

Mixed Trivia Questions
10 questions to test your knowledge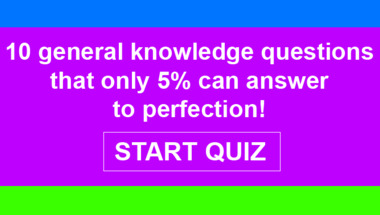 1962 Song Quiz
10 questions to test your knowledge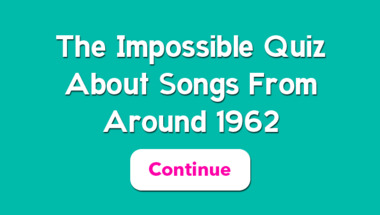 General Trivia Quiz
10 questions are ready to be answered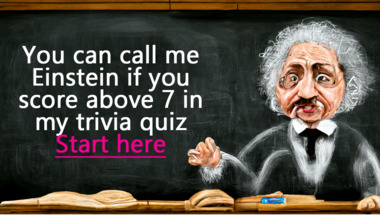 1960s Song Quiz
10 questions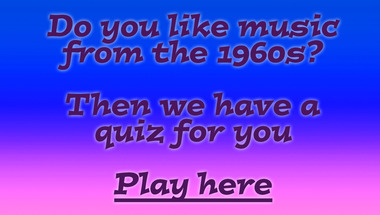 General Trivia Quiz
Most people wont even get 7 out of 10 correct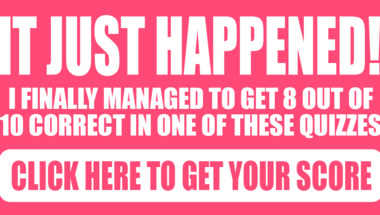 Geography Quiz
10 mixed questions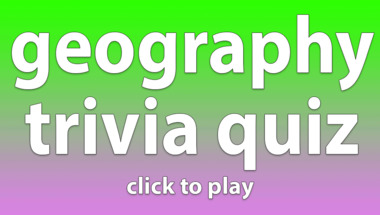 World Geography Quiz
10 questions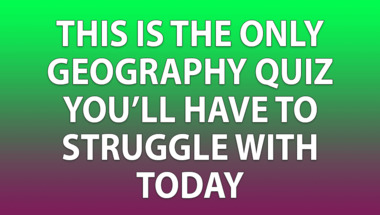 Quiz about sayings
10 mixed questions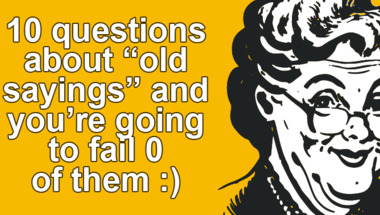 General Trivia IQ challenge
10 mixed trivia questions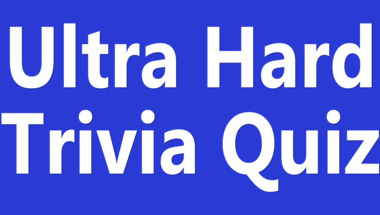 Food Quiz
10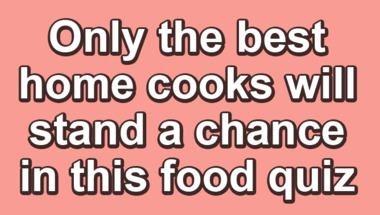 Trivia Quiz About 1970
10 challenging questions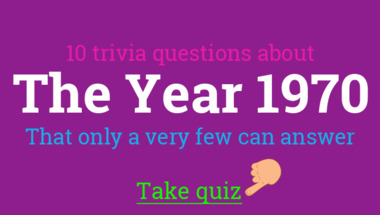 Trivia quiz for people who are
10 mixed questions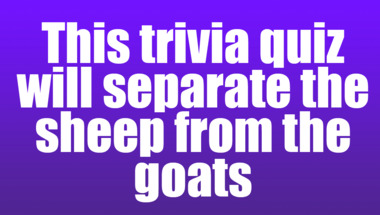 10 mixed general trivia questi
I made a quiz for you! :)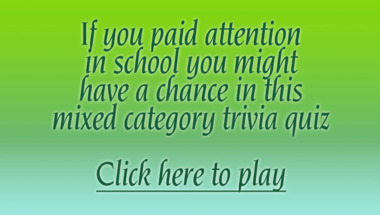 Mixed Knowledge Quiz
Let's see how smart you really are!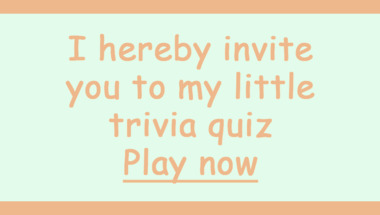 General Trivia Quiz
10 questions are ready to be answered