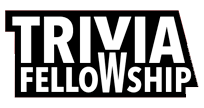 $1000 CONTEST
SUBSCRIBE TO OUR BRAND NEW
YOUTUBE CHANNEL
AND WIN $1000
* When the channel reached 10,000 subscribers we will randomly draw a winner
1960s Lyrics Quiz
Question 1 of 10
What is the name of the Mother in the Beatles' Let It Be?
Question 2 of 10
Dionne Warwick asked if you knew the way to which town?
Question 3 of 10
Big who stood "six foot six and weighed two forty five"?
Question 4 of 10
What kind of country garden was Jimmie Rodgers singing about in 1962?
Question 5 of 10
What follows "Yesterme, Yesteryou" in a Stevie Wonder hit?
Question 6 of 10
Who loves Mrs Robinson more than she will know?
Question 7 of 10
What large animal did the Beatles say that they were in 1967?
Question 8 of 10
"I couldn't sleep at all last night. Got to thinking of you _____, things weren't right"
Question 9 of 10
"Ground control to Major Tom" is the first line of which Bowie track?
Question 10 of 10
The Kinks were singing about what sort of sunset in 1965?

$1000 CONTEST
SUBSCRIBE TO OUR BRAND NEW
YOUTUBE CHANNEL
AND WIN $1000
* When the channel reached 10,000 subscribers we will randomly draw a winner
95 percent fail this Southern
Click here to take quiz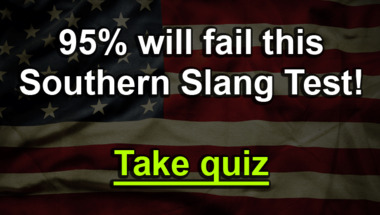 General Quiz for everyone
10 mixed trivia questions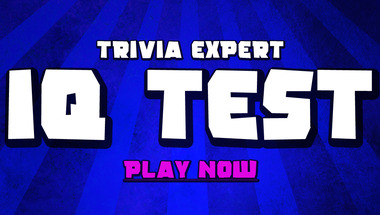 Quiz for home cooks
10 hard questions about food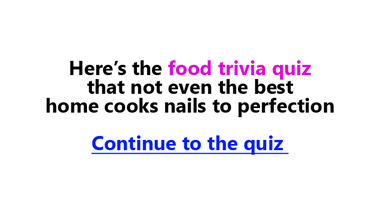 General Quiz for everyone
10 mixed category questions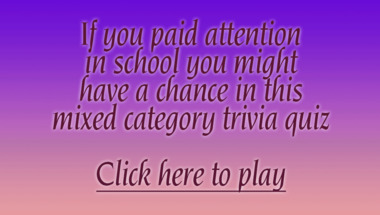 Trivia Quiz : General Knowledg
10 fun questions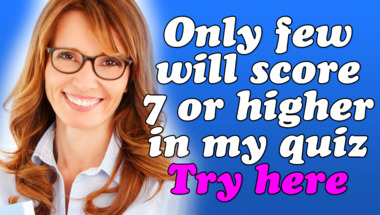 Movie Quiz For Experts
10 extremely difficult questions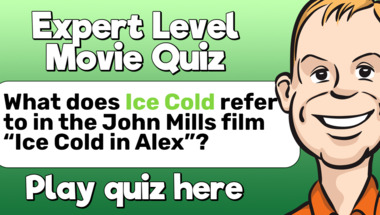 General Trivia Quiz
10 mixed questions for you to have fun with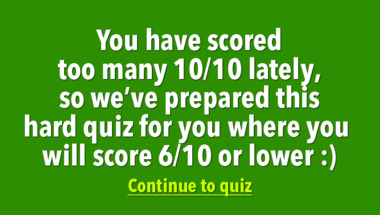 World History Quiz
10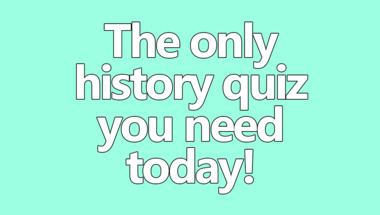 General Trivia 10 Question Qui
Mixed Knowledge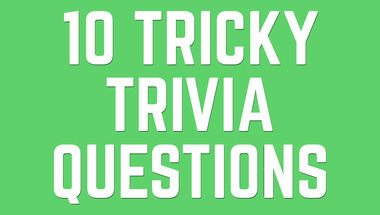 Mixed knowledge questions
10 questions in mixed categories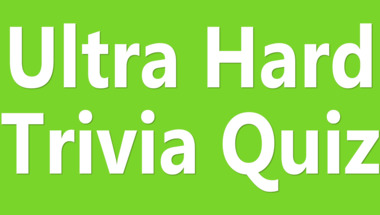 Hard Song Quiz About 1977
You Wont Even Get 4 Correct Answers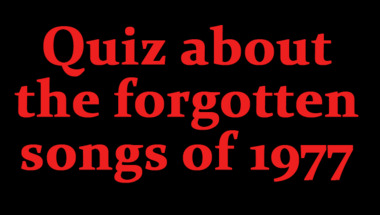 Quiz for smart people
10 questions to test your knowledge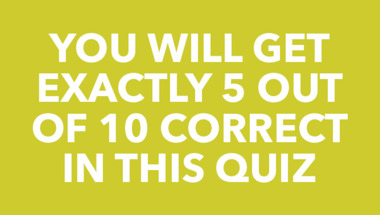 Knowledge Quiz For Everyone
Theme : Explorers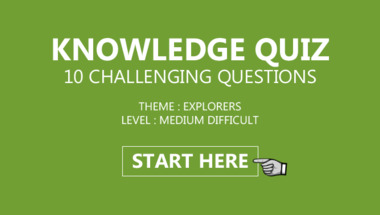 General Trivia Quiz
10 questions to test your knowledge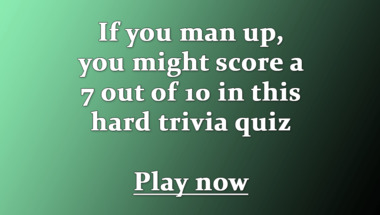 1960s Song Quiz
10 mixed questions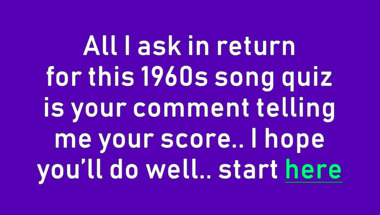 Our fun games