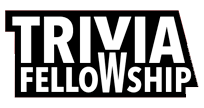 $1000 CONTEST
SUBSCRIBE TO OUR BRAND NEW
YOUTUBE CHANNEL
AND WIN $1000
* When the channel reached 10,000 subscribers we will randomly draw a winner
HARD quiz about song lyrics of the 1960s
Question 1 of 10
Roy Orbison sang "Golden days before they end, Whisper secrets to the" what?
Question 2 of 10
What had a mind of its own, according to Connie Francis?
Question 3 of 10
What comes before "on blue, heartache on heartache" in a Bobby Vnton song?
Question 4 of 10
Lonnie Donegan sang "He looks a propa 'nana in his great big hobnail" what?
Question 5 of 10
"And Massachusetts is one place I have seen" sang which group?
Question 6 of 10
Marv Johnson sang "You don't drive a" what?
Question 7 of 10
Which state is mentioned at the start of "Let it Rock" by Chuck Berry?
Question 8 of 10
At what time of day were the Grass Roots making their confessions?
Question 9 of 10
Petula Clark sang "My love is warmer than the warmest" what?
Question 10 of 10
"Meadowsweet and lady smocks, Gentain, lupine and tall hollihocks" is from which song?

$1000 CONTEST
SUBSCRIBE TO OUR BRAND NEW
YOUTUBE CHANNEL
AND WIN $1000
* When the channel reached 10,000 subscribers we will randomly draw a winner
95 percent fail this Southern
Click here to take quiz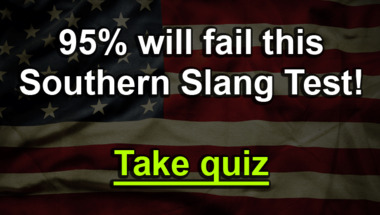 General Quiz for everyone
10 mixed trivia questions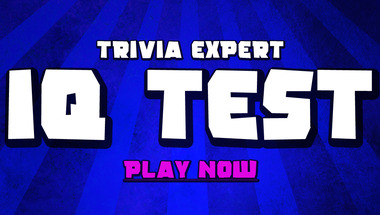 General Quiz for everyone
10 mixed category questions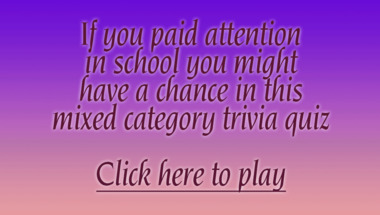 Quiz for home cooks
10 hard questions about food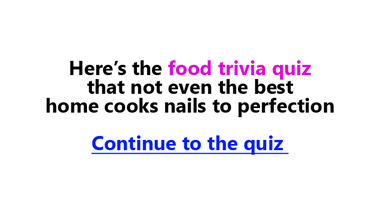 Trivia Quiz : General Knowledg
10 fun questions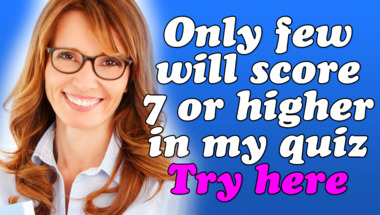 Movie Quiz For Experts
10 extremely difficult questions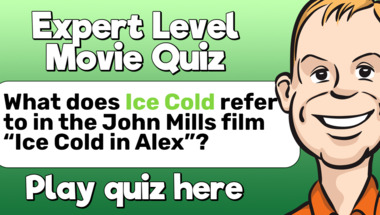 General Trivia Quiz
10 mixed questions for you to have fun with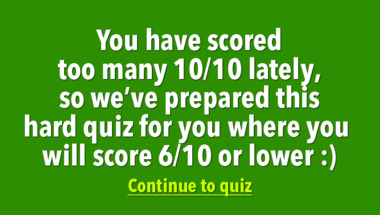 World History Quiz
10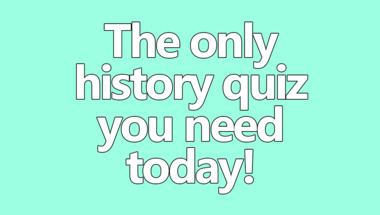 General Trivia 10 Question Qui
Mixed Knowledge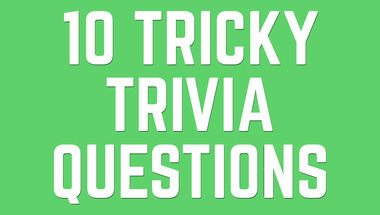 Mixed knowledge questions
10 questions in mixed categories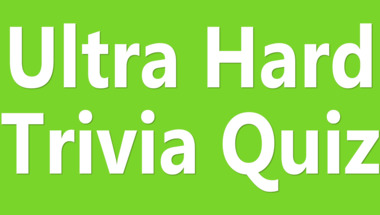 Hard Song Quiz About 1977
You Wont Even Get 4 Correct Answers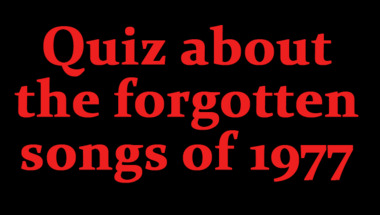 World History Quiz
10 very hard questions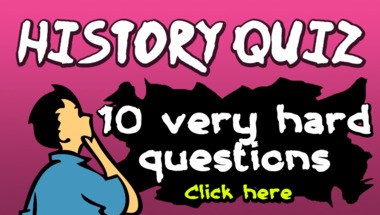 Knowledge Quiz For Everyone
Theme : Explorers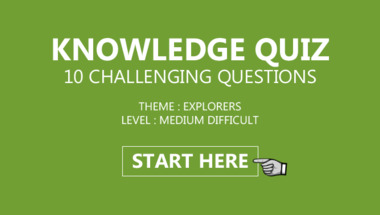 Quiz for smart people
10 questions to test your knowledge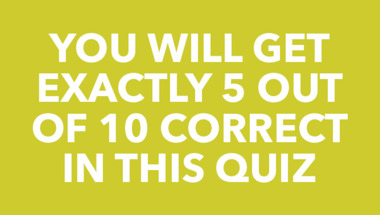 General Trivia Quiz
10 questions to test your knowledge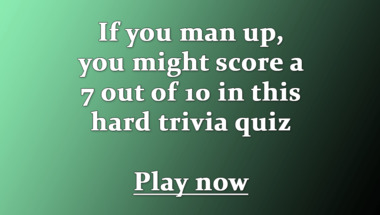 Our fun games